Renaissance Technologies LLC reduced its position in WidePoint Co. (NYSEMKT:WYY) by 5.4% in the 1st quarter, according to its most recent filing with the SEC. The fund owned 230,100 shares of the technology company's stock after selling 13,200 shares during the period. Renaissance Technologies LLC owned about 0.28% of WidePoint worth $104,000 as of its most recent filing with the SEC.
A number of brokerages recently issued reports on WYY. ValuEngine raised shares of WidePoint from a "sell" rating to a "hold" rating in a research note on Saturday, August 26th. B. Riley restated a "buy" rating and issued a $1.00 target price on shares of WidePoint in a research report on Monday, August 21st. Finally, Zacks Investment Research upgraded shares of WidePoint from a "sell" rating to a "hold" rating in a research report on Thursday, June 1st.
Shares of WidePoint Co. (WYY) opened at 0.58 on Friday. The stock's 50 day moving average is $0.51 and its 200 day moving average is $0.48. WidePoint Co. has a 52-week low of $0.38 and a 52-week high of $0.96. The company's market capitalization is $48.11 million.
WidePoint (NYSEMKT:WYY) last released its quarterly earnings data on Monday, August 14th. The technology company reported ($0.02) earnings per share for the quarter, missing analysts' consensus estimates of ($0.01) by ($0.01). The firm had revenue of $18.88 million for the quarter, compared to the consensus estimate of $18.60 million. WidePoint had a negative net margin of 6.89% and a negative return on equity of 19.55%. During the same quarter in the prior year, the business posted ($0.01) earnings per share. Equities analysts expect that WidePoint Co. will post ($0.03) EPS for the current year.
In related news, Director Steve L. Komar purchased 50,000 shares of WidePoint stock in a transaction dated Monday, August 28th. The stock was purchased at an average cost of $0.54 per share, for a total transaction of $27,000.00. Following the completion of the purchase, the director now directly owns 1,303,887 shares of the company's stock, valued at approximately $704,098.98. The purchase was disclosed in a document filed with the SEC, which is available at this hyperlink.
TRADEMARK VIOLATION NOTICE: "Renaissance Technologies LLC Trims Position in WidePoint Co. (NYSEMKT:WYY)" was originally published by BBNS and is the property of of BBNS. If you are viewing this story on another publication, it was copied illegally and republished in violation of US & international trademark and copyright legislation. The original version of this story can be viewed at https://baseballnewssource.com/markets/widepoint-co-wyy-shares-sold-by-renaissance-technologies-llc/1604221.html.
WidePoint Company Profile
WidePoint Corporation is a provider of information technology (IT)-based products, services and solutions. The Company offers secure, cloud-based, enterprise-wide IT-based solutions that enable commercial markets, and federal and state government organizations, to deploy fully compliant IT services in accordance with government-mandated regulations and advanced system requirements.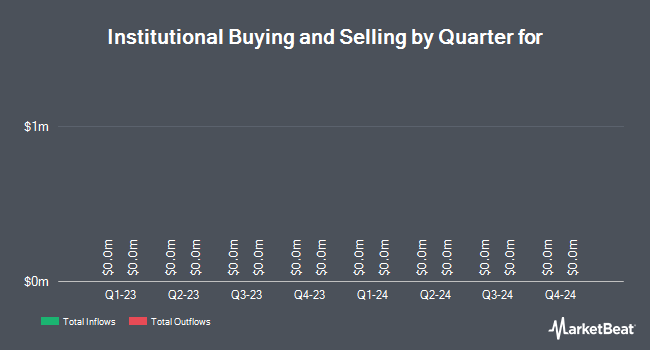 Receive News & Ratings for WidePoint Co. Daily - Enter your email address below to receive a concise daily summary of the latest news and analysts' ratings for WidePoint Co. and related companies with our FREE daily email newsletter.